The first step in building your online presence is finding a web host, the company that will store your website's files on its servers and deliver them to your readers' and customers' browsers. Web hosting services offer varying amounts of monthly data transfers, storage, email, and other features.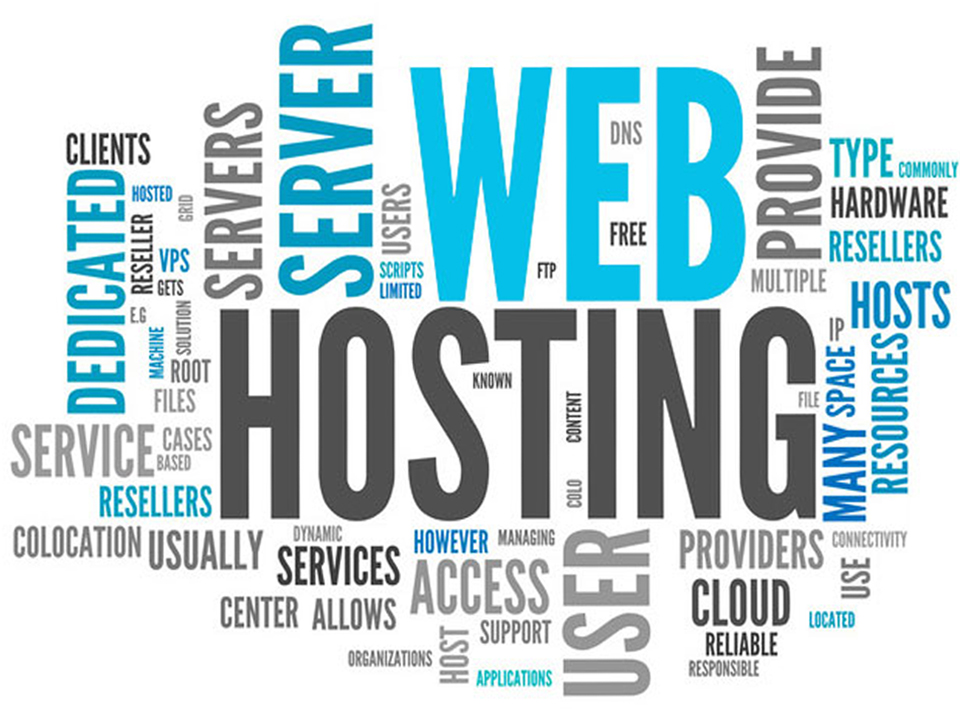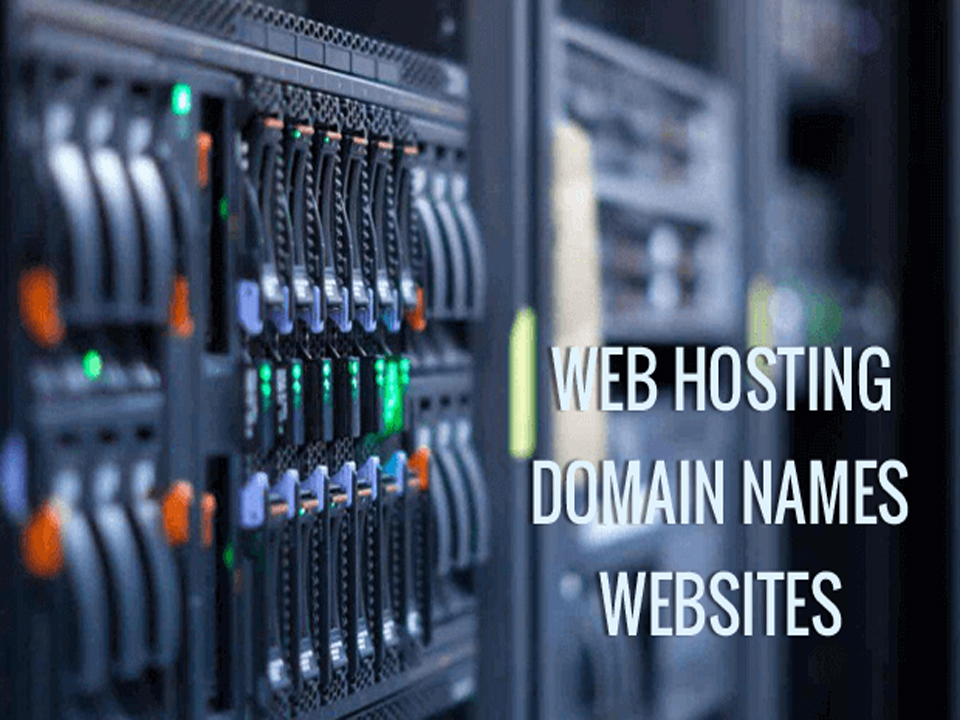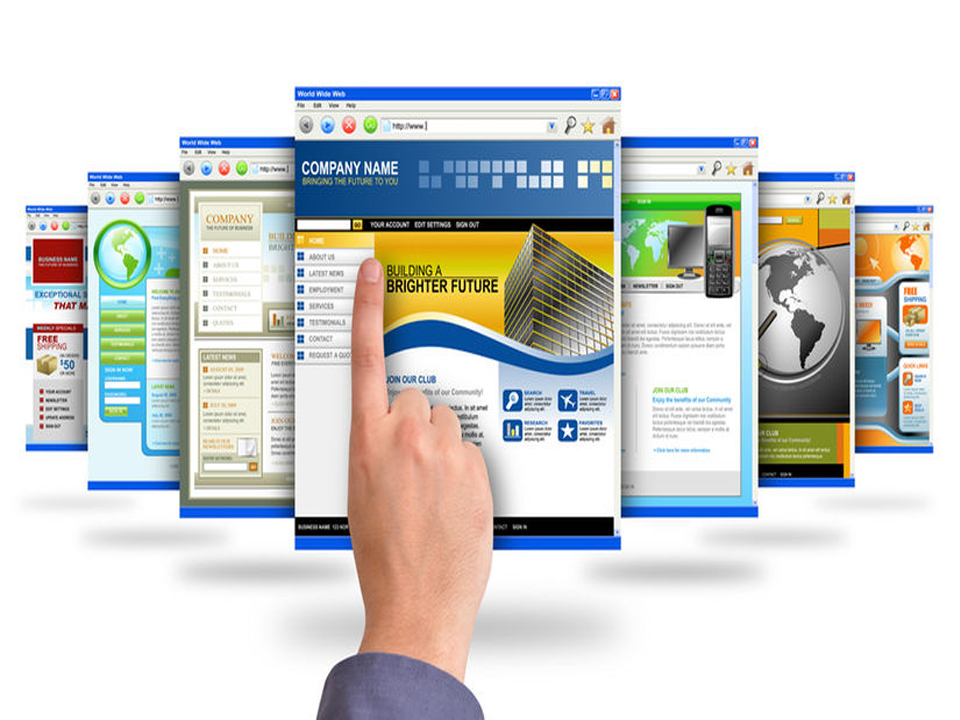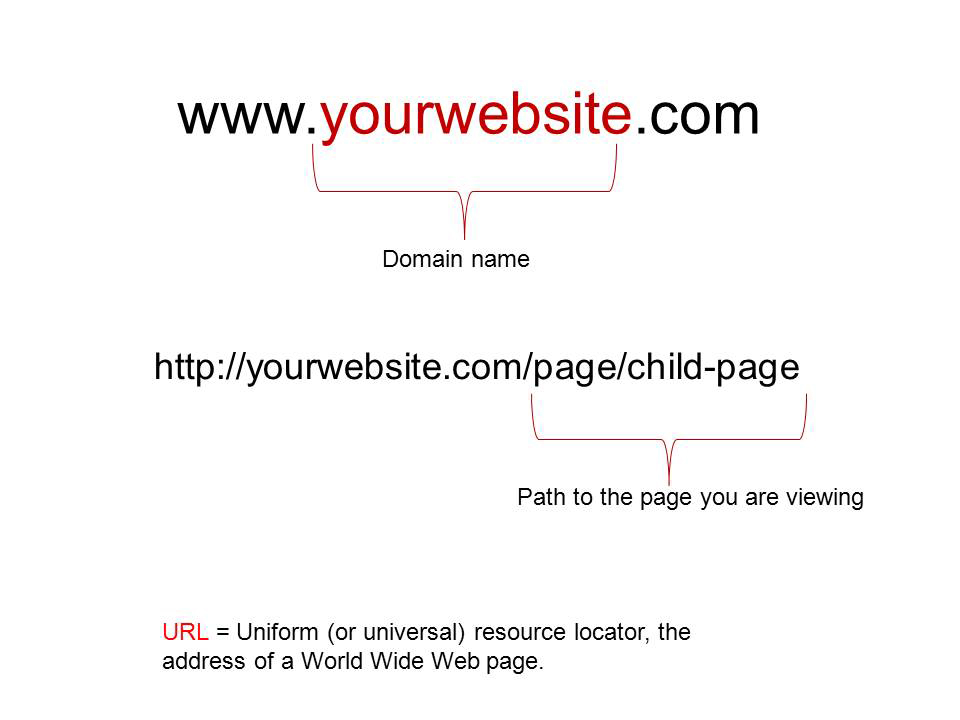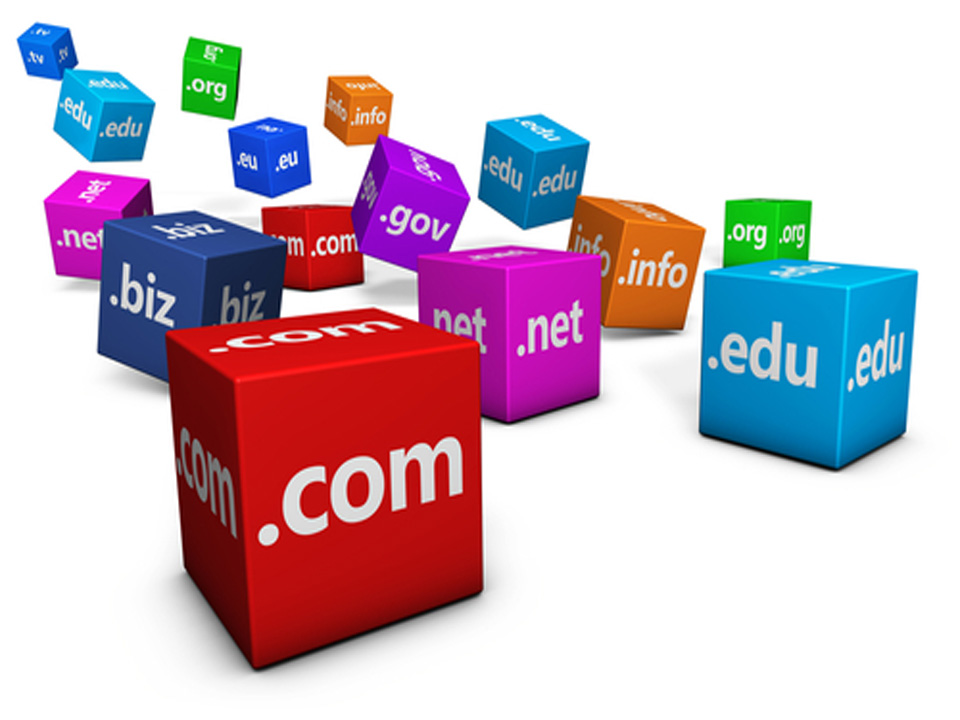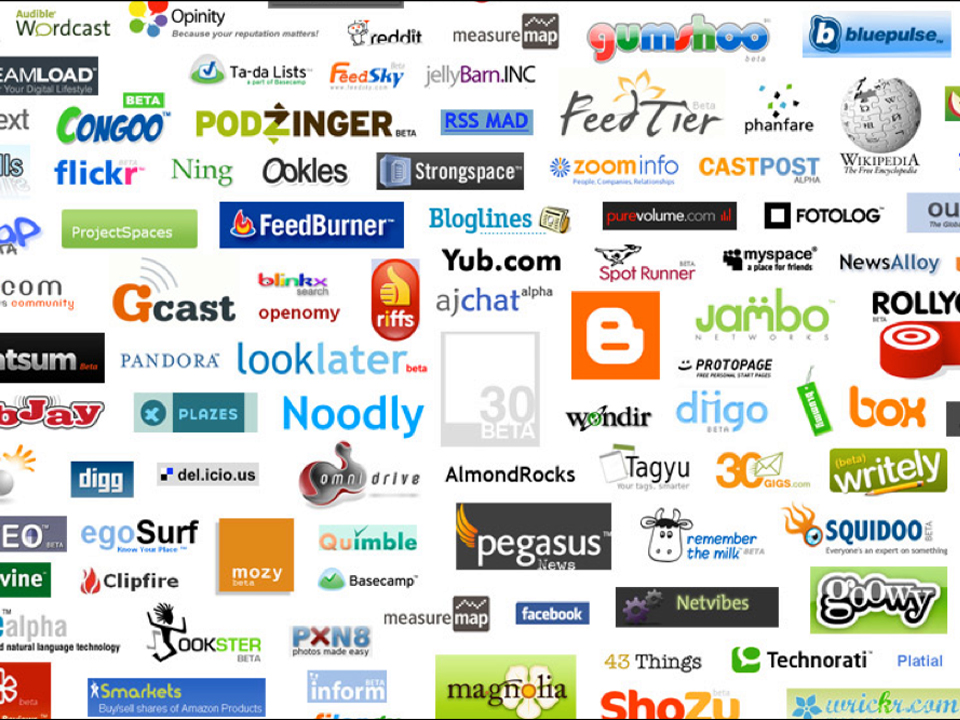 Choosing a domain name is similar to choosing a company name — it requires a lot of thought and consideration. Your domain name is your identity on the web; you want to make sure you choose a domain name that not only fits your business, but is also easy to find and promote.
Single page designs can be an excellent technique for tackling smaller websites, even those that you might not think could ever be done without multiple pages. There are tons of great reasons for using a single page site, from ease of maintenance to reduced bandwidth needs. If you're tackling a shorter site, one that would normally have a handful of pages, consider using a single page, and see if it will make the project easier and more user friendly.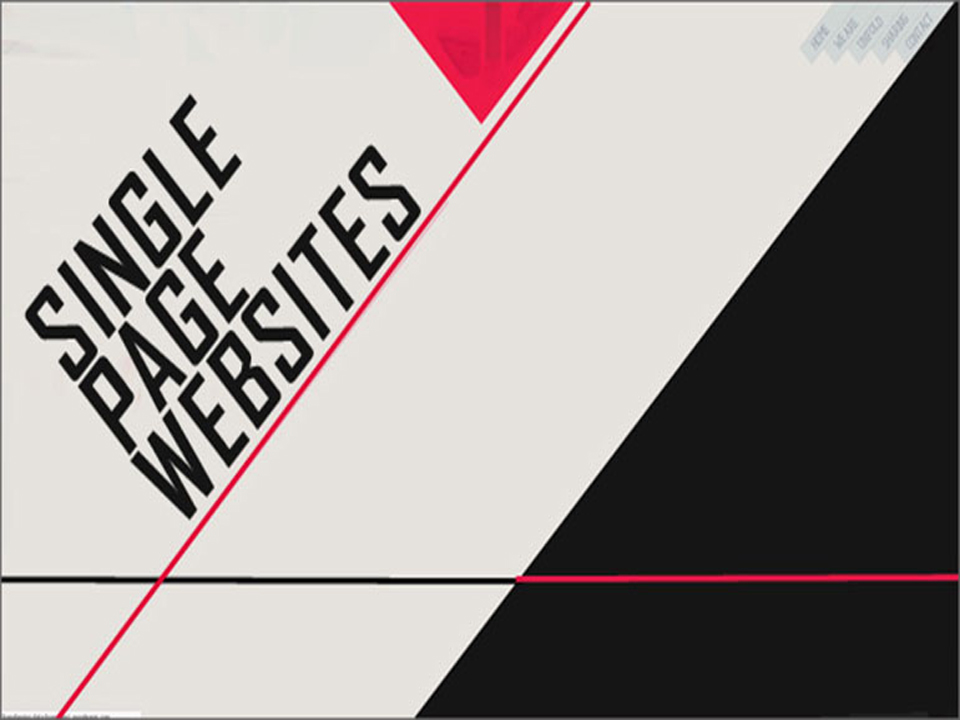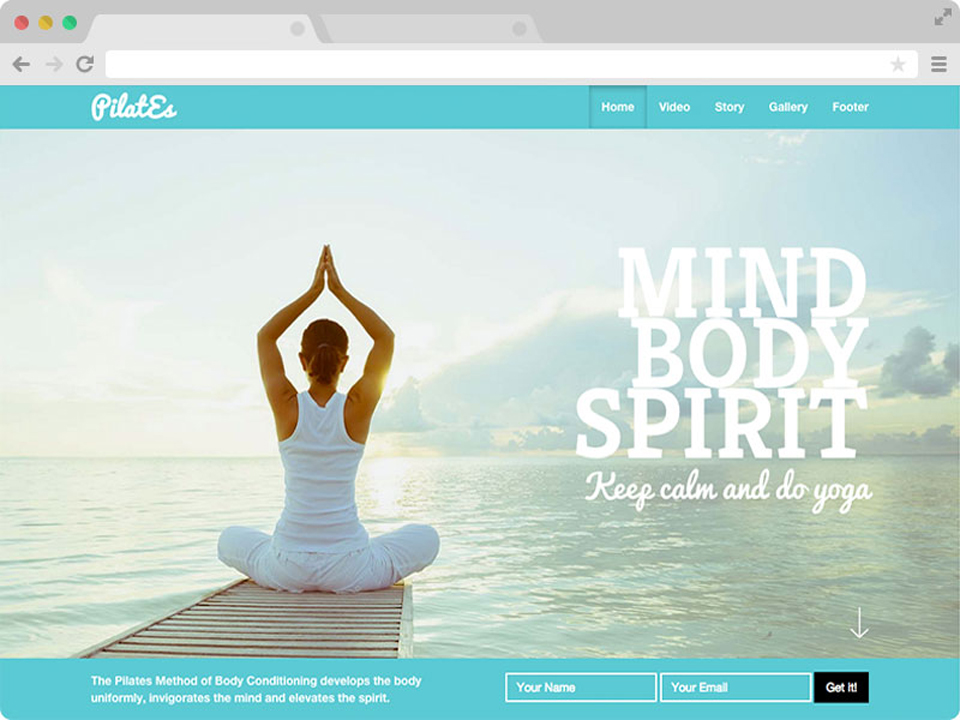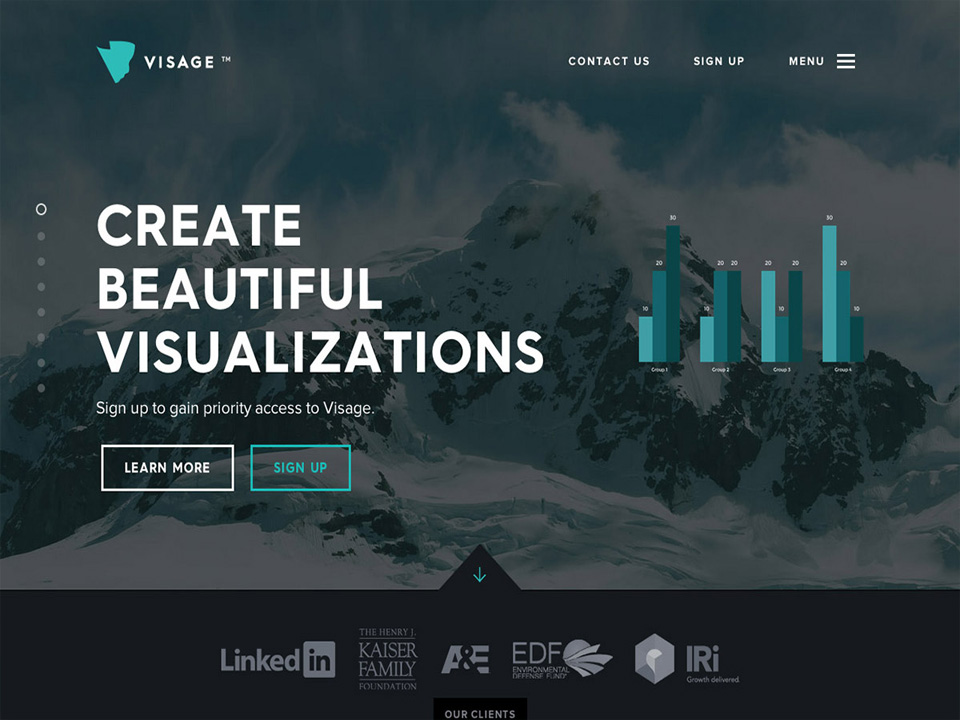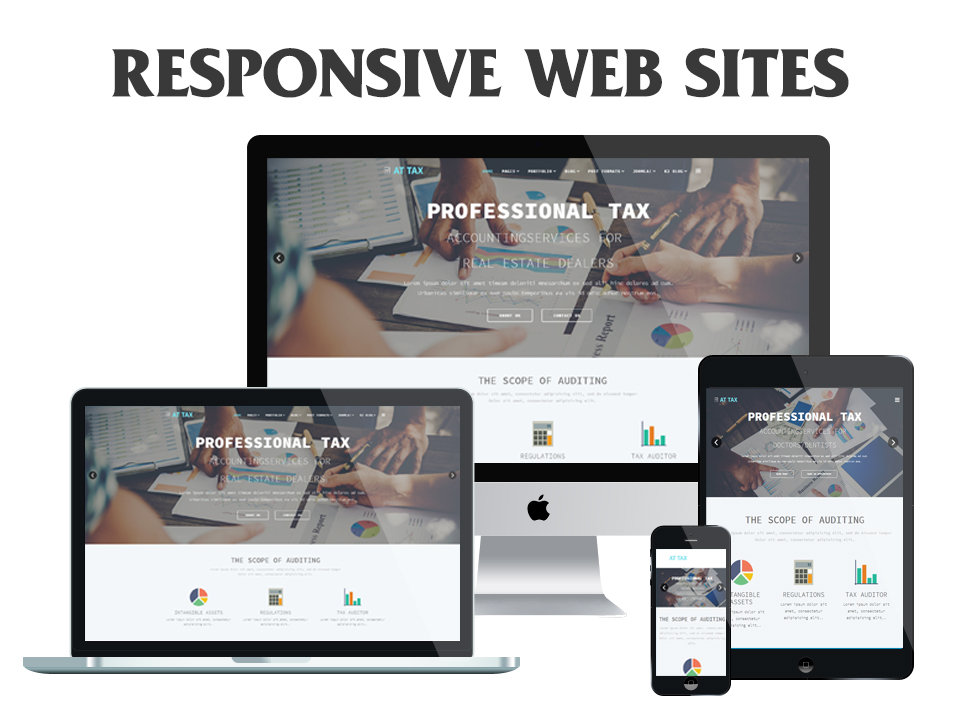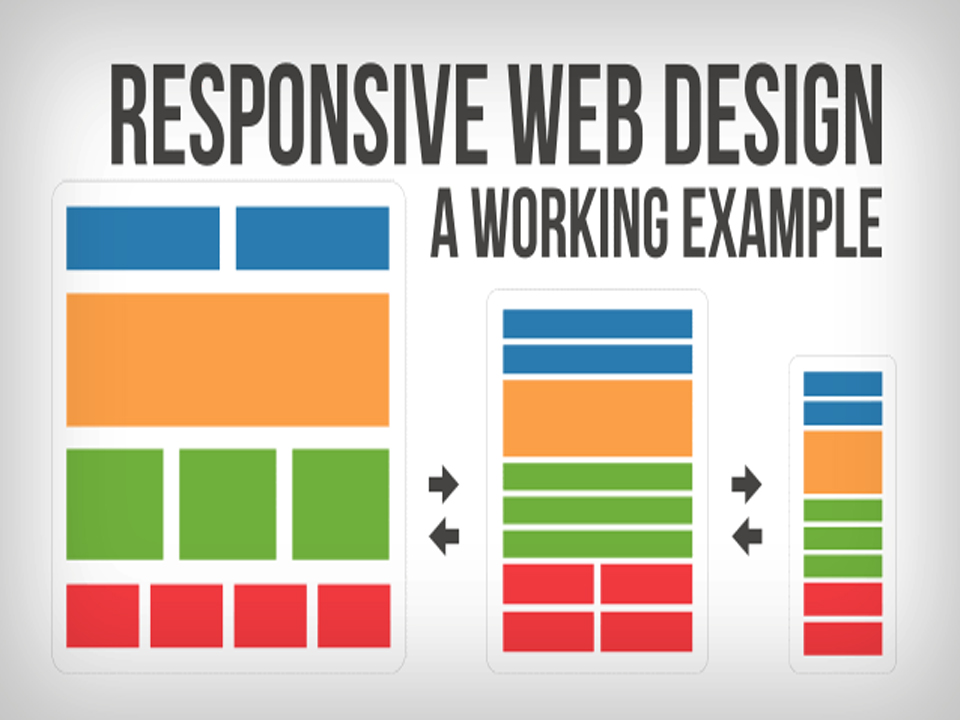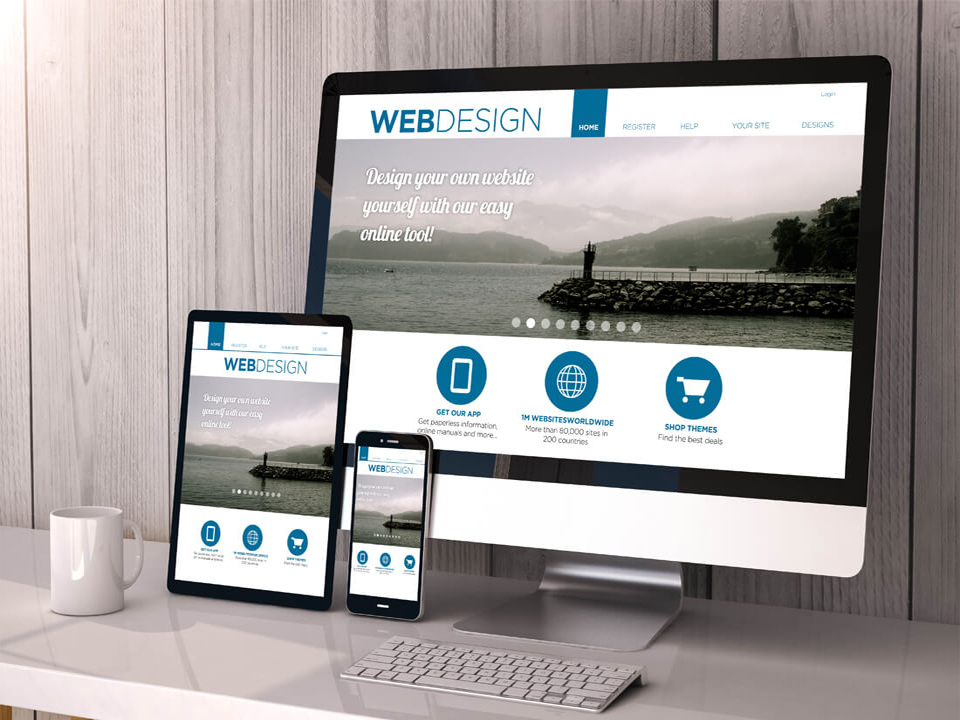 The mobile web refers to browser-based Internet services accessed from handheld mobile devices, such as smartphones or feature phones, through a mobile or other wireless network. Traditionally, the World Wide Web has been accessed via fixed-line services on laptops and desktop computers.
Your website may already be attractive, engaging and optimized for search engines, but you don't want to have to worry about maintaining its reputation yourself.